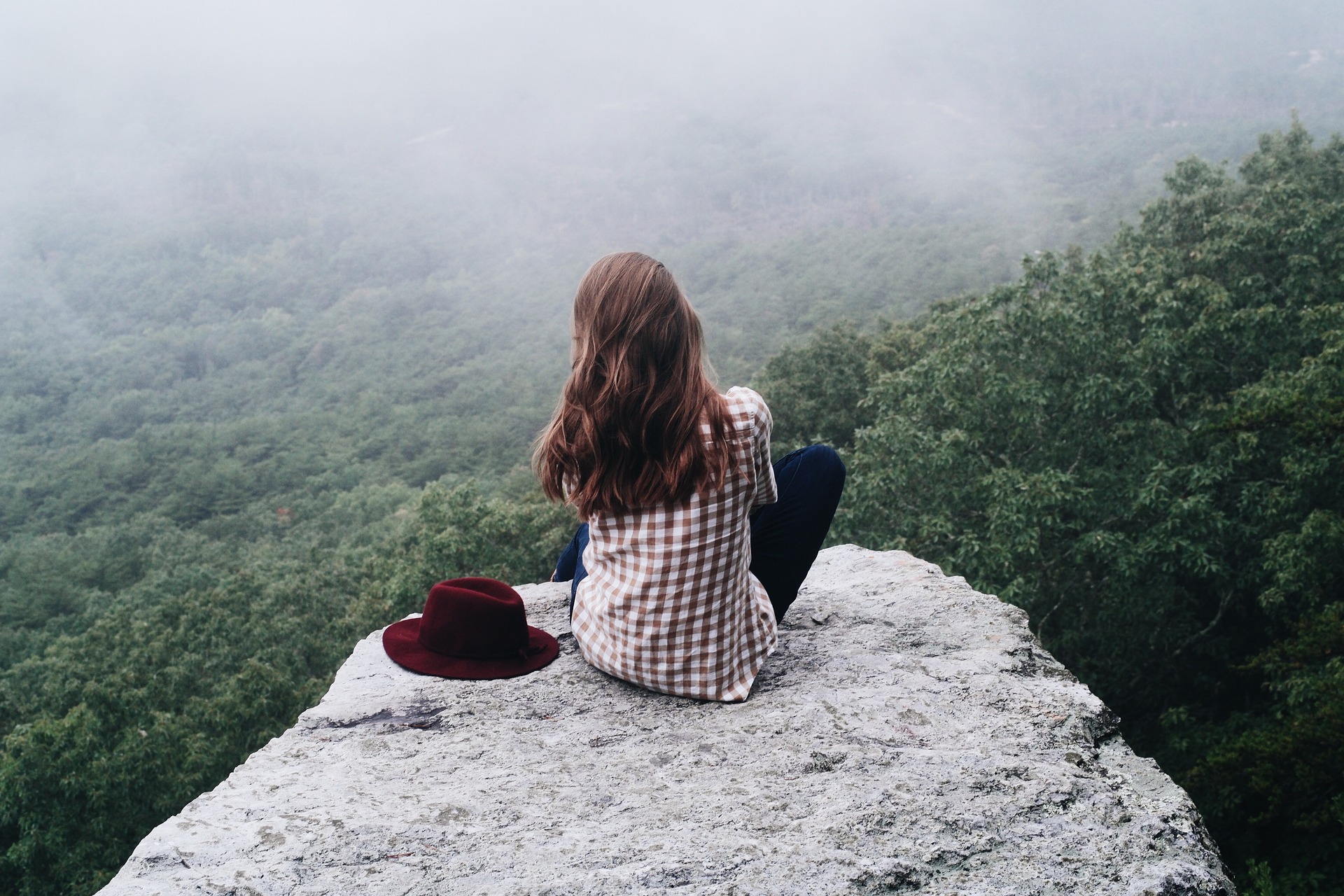 Detail:
What does it mean to be a wholehearted Christian? Here is a Bible Study focused on exploring the differences between the worldly view and the Bible's view on wellness and resiliency. In this four-session study you will discuss:  
The definition of well-being 

 

The eight pillars of wellness

 

Emotional intelligence in Bible history and you

 

What

the Small Catechism teaches us

about

resilience

 

 
Enjoy using this Bible study for small groups or personal use this month of October when much is focused on wellness awareness issues.  
Suggested answers for session 1 (PDF)
Suggested answers for session 2 (PDF)
Suggested answers for session 3 (PDF)