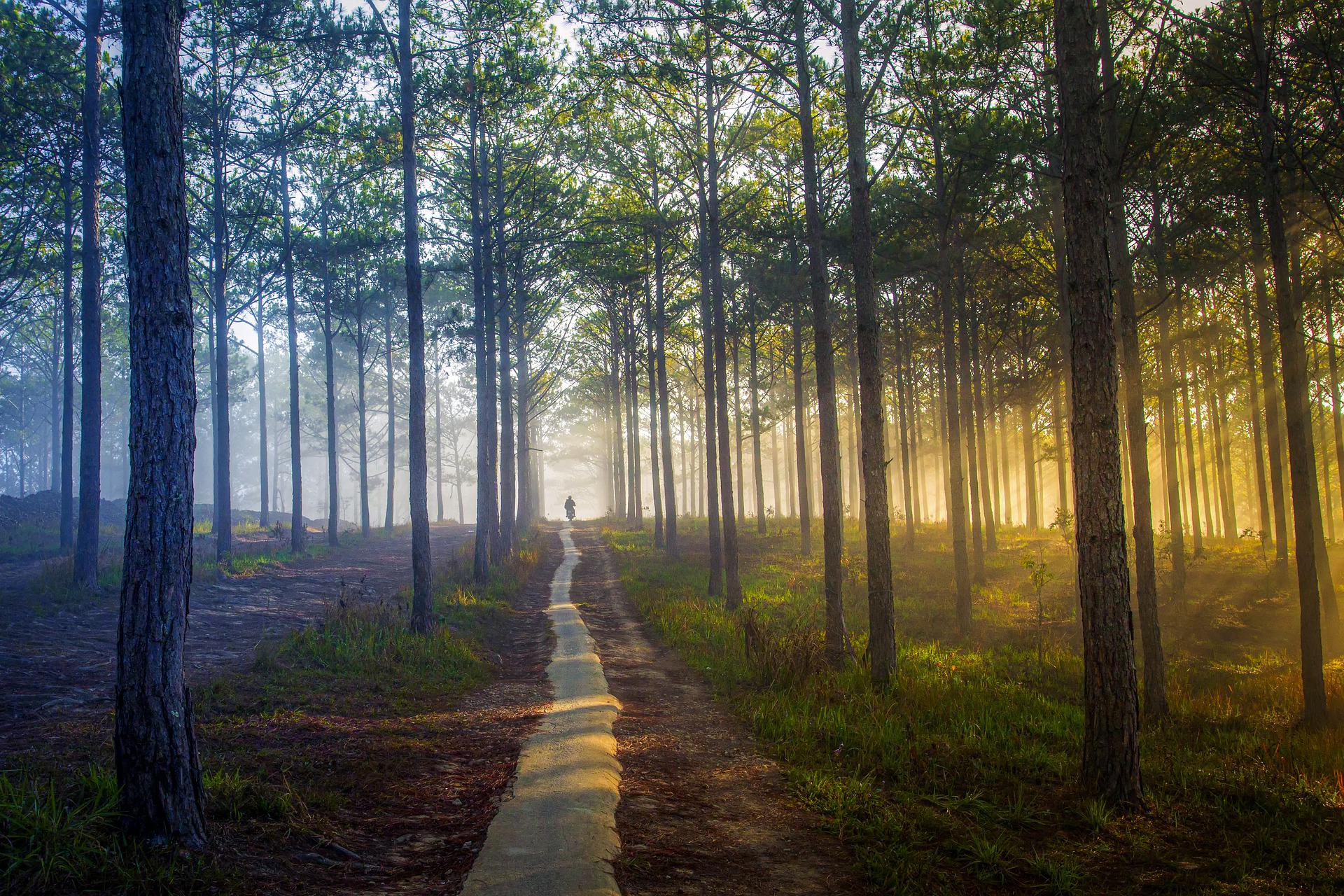 Category: Abortion, Abortion and the Church, After the Abortion, Crisis Pregnancy

Detail:
The St. Louis Chapel Life Team invites you to this presentation by Deaconess Chrissie Gillet, PsyD, Director of Word of Hope, to be informed about being mentally and emotionally healthy from a Christian perspective. Join us to become aware of common struggles during these uncertain times such as unhealthy means of coping, anxiety, depression, aggression, and hopelessness leading to suicidal thoughts. Also, learn how to serve your neighbors by connecting with people who are isolated, give Scriptural encouragement to those suffering, and provide resources for additional help when needed.
Recorded July 30, 2020.